Loft apartments to create new ways of life
Loft apartments to create new ways of life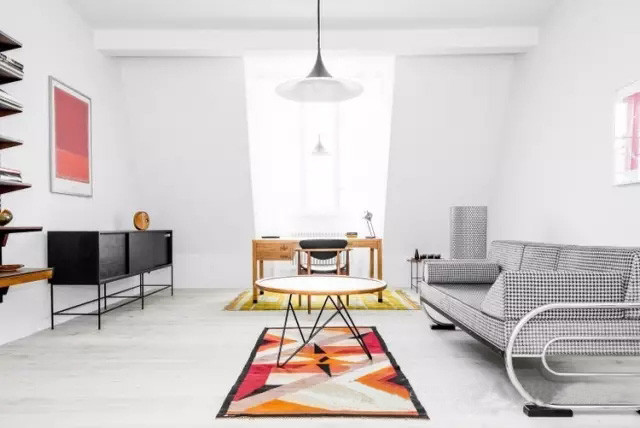 For loft apartments, space planning is an important part of the style of choice can be retro can be modern, can be soft and can be industry, each of the careful with the owner can demonstrate the good taste.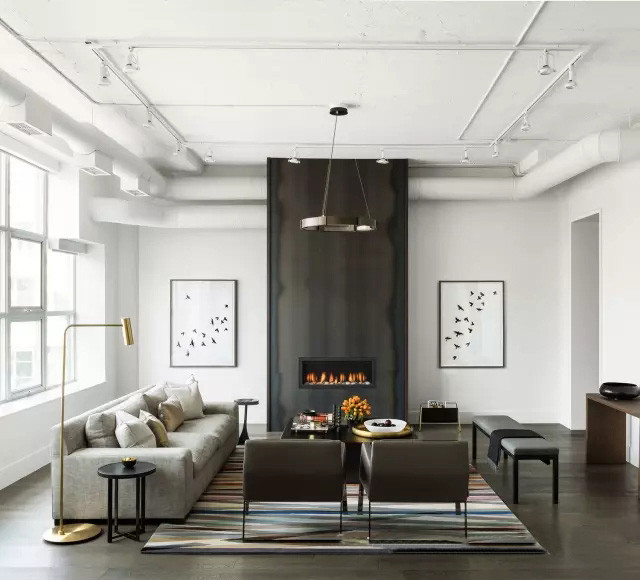 ▲ This loft apartment is a family of five in Toronto, Canada, the original residence is a goods store built in 1910, by the Croma Design redesigned, without eyeful of concrete, bare brick walls and intricate metal pipes , On the contrary the use of elegant black and white brown tone show modern industrial style, the separation of the mobility of space, to create personalized and refined life.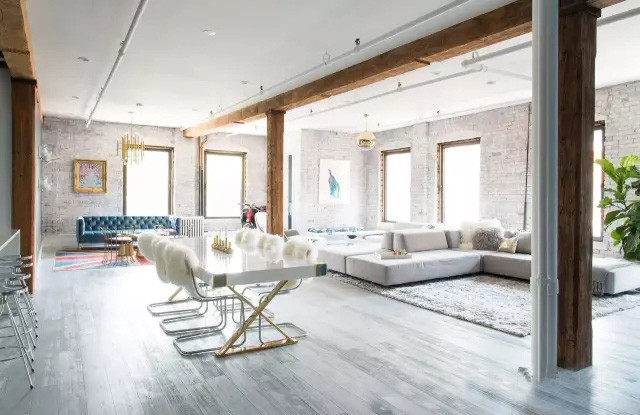 ▲ Most of the loft apartments design on industrial aesthetics-based conditions, to show its tough side. Simple brick, wood beams, concrete, bare wires are essential elements of which. This loft apartment in Williamsburg, Brooklyn, designed by Allison Petty, it is presented in a soft form, with a sense of luxury, re-planning, rational layout, and more comfort.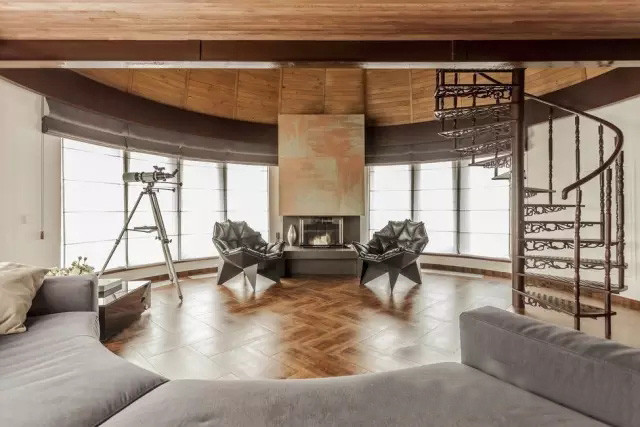 ▲ When we are a child and had fantasies with telescope observation constellation and celestial bodies in high-rise building loft apartment, this residential is located in the center of Ukraine Kiev modern industrial-style, interior design bold,seemingly incompatible design style, but unexpected Create a unique atmosphere, and let you realize the old dream!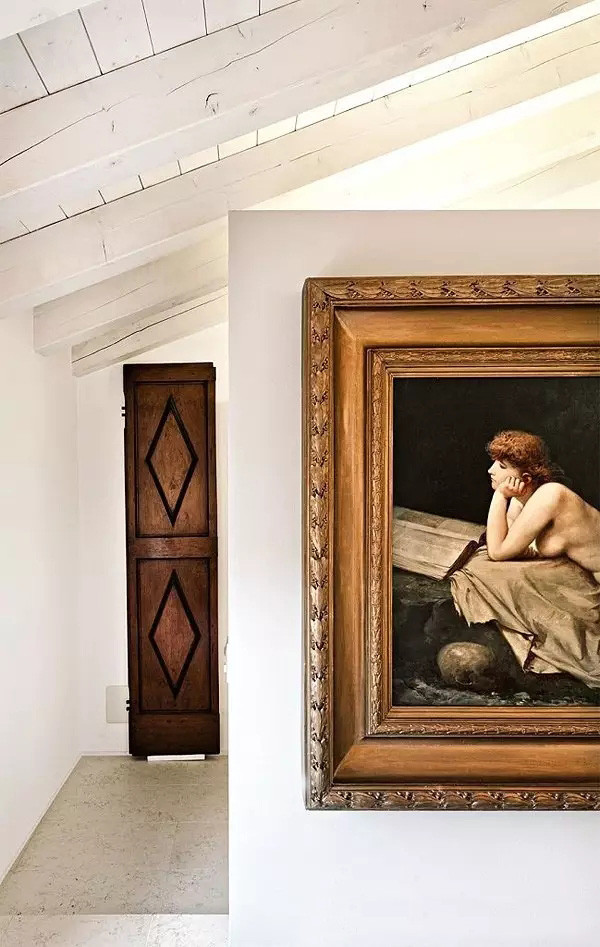 ▲ From the Renaissance, Italy in the design field has a pivotal position,the Loft brought by the Studio Magenis, the new and old integration, the use of simple line design with a combination of traditional and modern furniture decoration, creating an artistic loft apartment.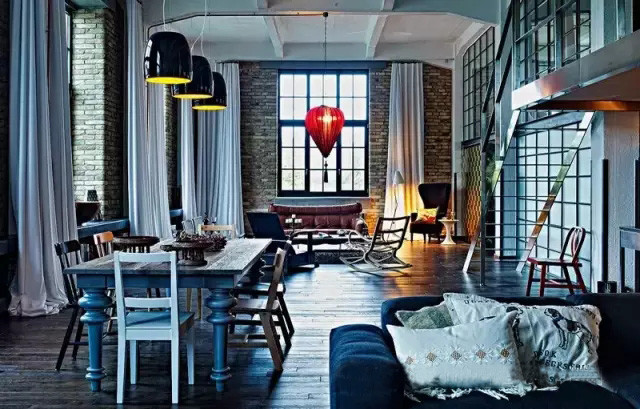 ▲ This is like a fairy-tale attic apartment from the A + Z design company, it is unbelievable that it is different from the general industrial-style apartment, there is no lack of mysterious beauty of masculinity to eclectic ideas, plus Unique details of the design, a strong contrast, in a different space to burst out of the spark of inspiration.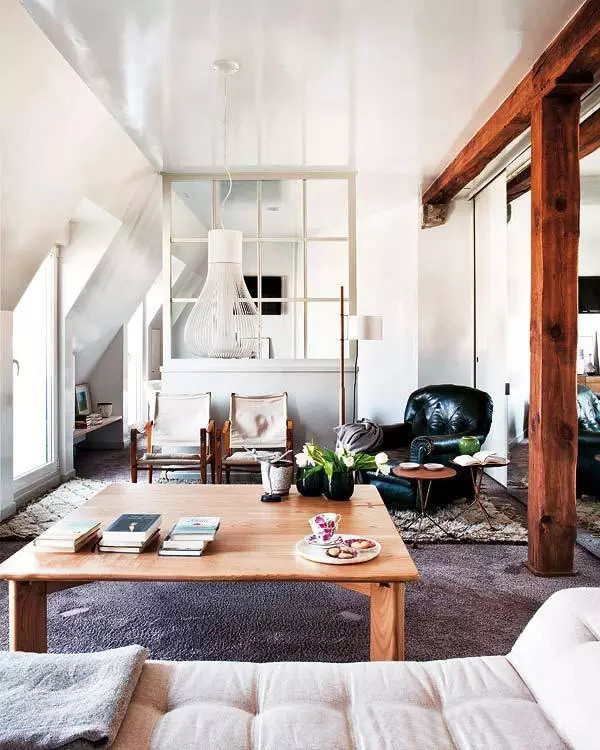 ▲ If a Loft space is limited, how to make it look more spacious? Concha Rodriguez, a designer from Studio Telone, redistributes the structure and makes use of natural materials to make this apartment take full advantage of every space in San Sebastian, Spain, elegant lines, soft lighting, visually doubling the area .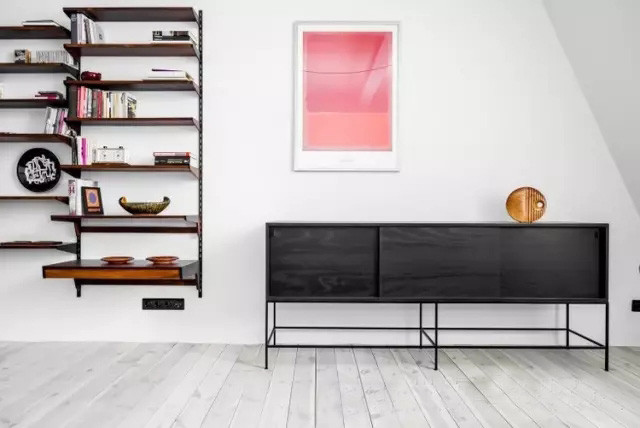 ▲ This loft-style apartment decorated in a Scandinavian style in Berlin creates a very refined and relaxed atmosphere with simple furnishings and white-tinted tones. Design simple, flexible, so that the whole home while maintaining the appearance of both the functionality.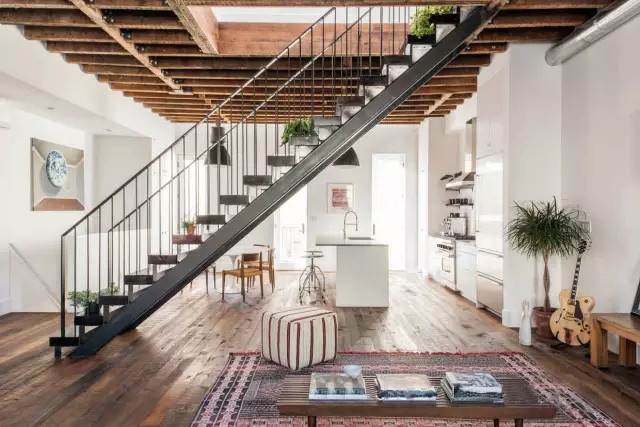 ▲ Designed by the Ensemble Architecture team, this loft apartment in New York is designed by Elizabeth Roberts, who combines contemporary views with traditional living spaces to create a linear beauty in space using solid wood and metal elements. Just right of the mix, for the whole apartment to bring a simple and gentle atmosphere.