Purchase order of decoration materials
Purchase order of decoration materials

For the interior decoration, no experience, unprofessional, often at a loss, so you need to buy a lot of things, a lot of people only know the beginning of the decoration need to buy, but what to buy first, what to buy later, something not at all clear to be booked in advance !We summarize the purchase order from a variety of materials decoration experience.
1.Cupboard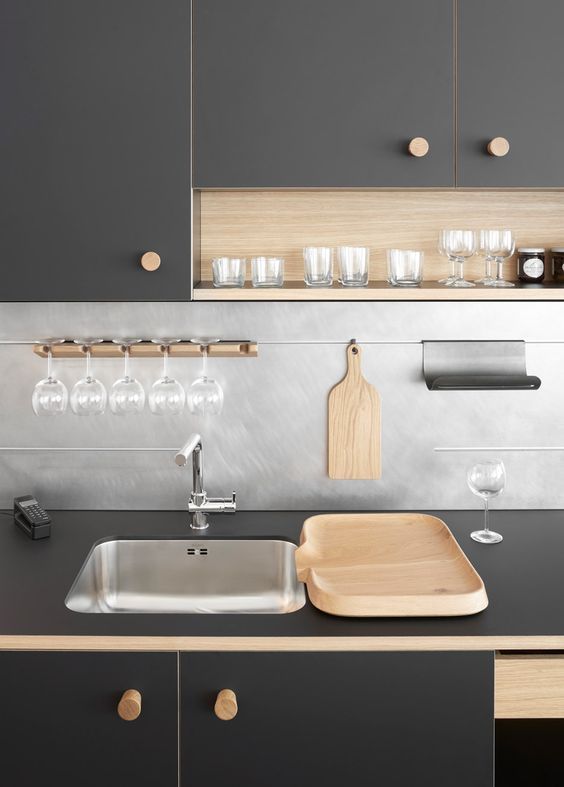 The order needs three to five days before the construction workers entering, because the cabinet hydro-power is a cabinet manufacturers figure out (custom products need about one month duration), designer delivered the owners of hydro-power to FIG hands, so there is no delay wire groove.
2.Sanitary Ware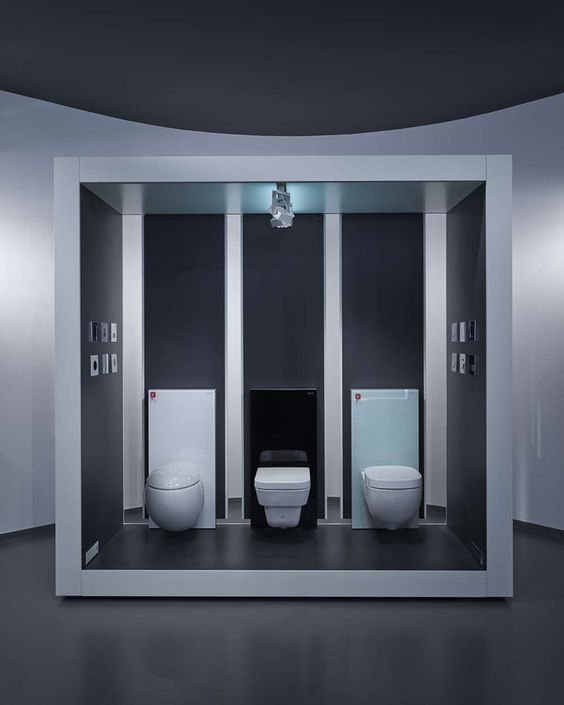 Sanitary Ware is the same as cupboard can be order as early as three to five days before the construction worker entering, because plumbers approach need to clean up the site and more, do first change drainage, sanitary ware determine sizing.
3.Doors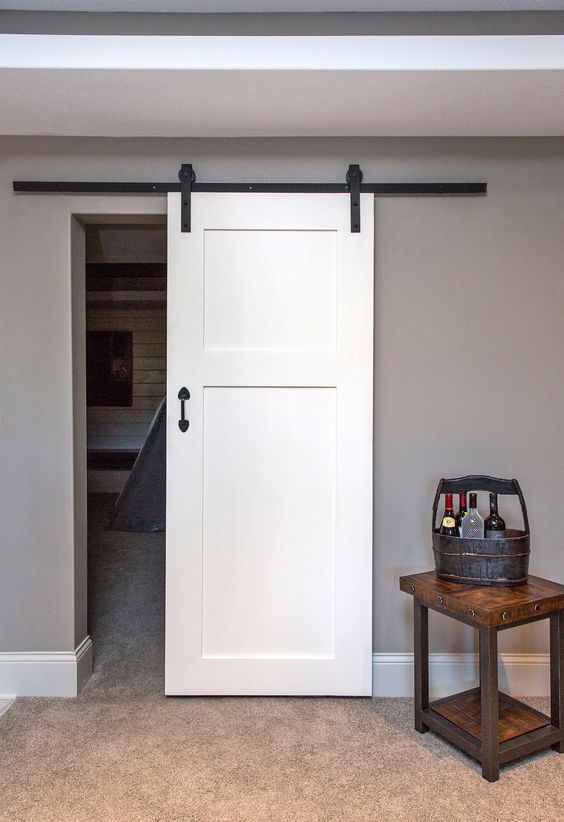 To customize the size according to the site, usually have longer delivery time ,a month or so, the doors of the main material of the interior, after brushing paint can be installed, booked a month in advance, so as not to delay the construction period.
4.Tile and floors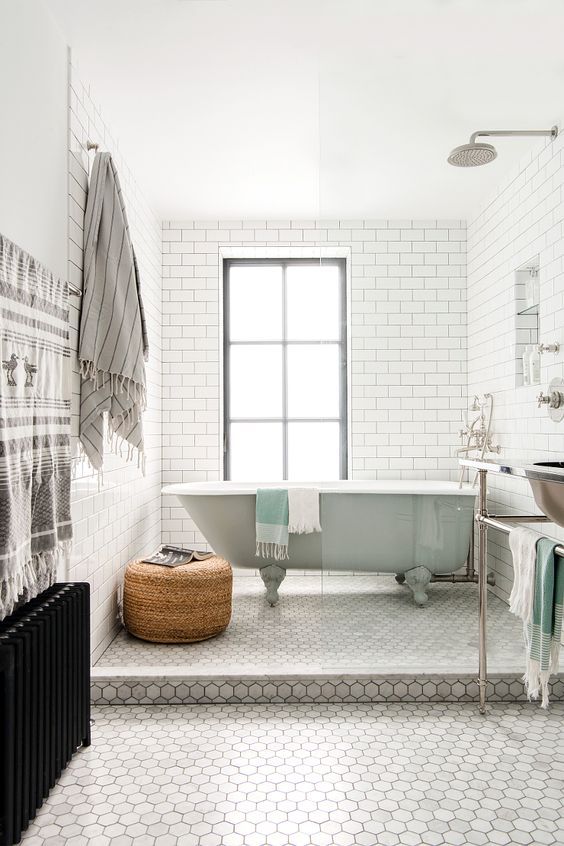 Usually plasterers start about 10 days after emplacement, and other finished out of the water and electricity, plasterers need to approach the wall, floor tiles, wall and floor tiles need to approach this time, and order good building materials in advance , some businesses and services well, can directly send to your home.
5.Kitchen Appliances
Kitchen hood is generally given at the time of the cabinet should be considered, cabinet table slotted need hood stove size.
6.Hardware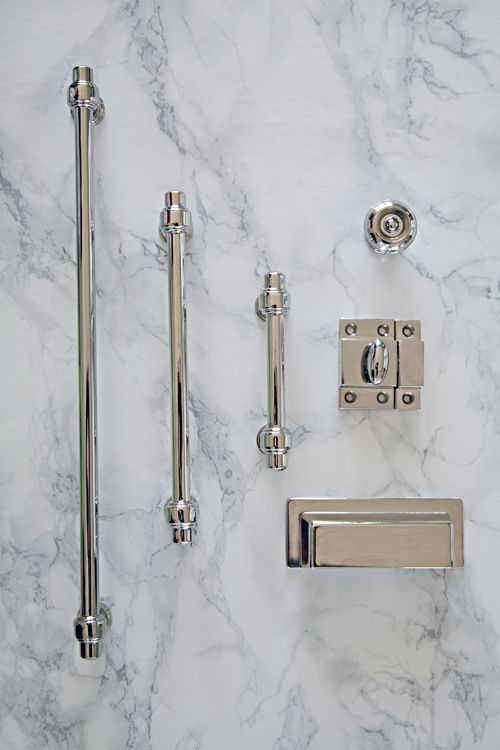 Home improvement used in hardware including door hardware, furniture hardware and bathroom hardware, based on the amount of time provided to order carpentry, general construction side will inform the owners three days prior to five days.
7.Wallpaper category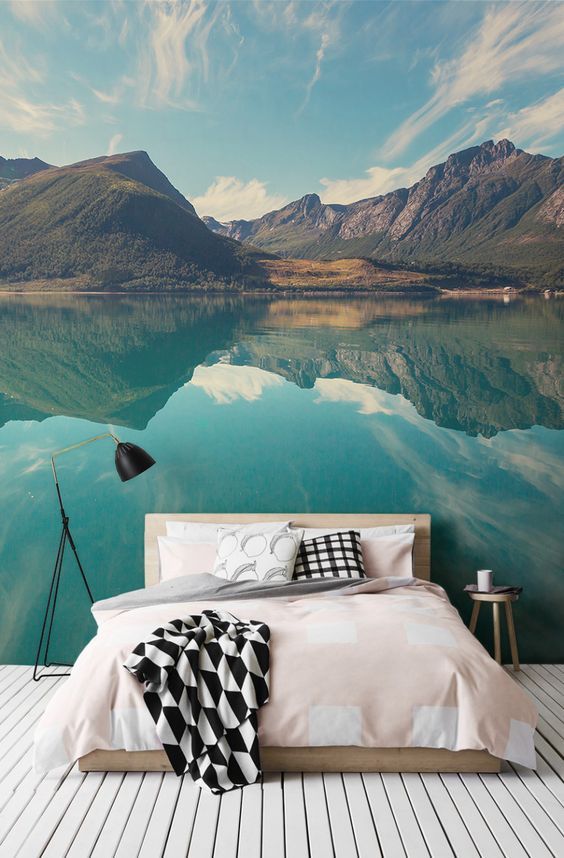 Wallpaper in the first three to five days to order the construction painter.
8.Ceiling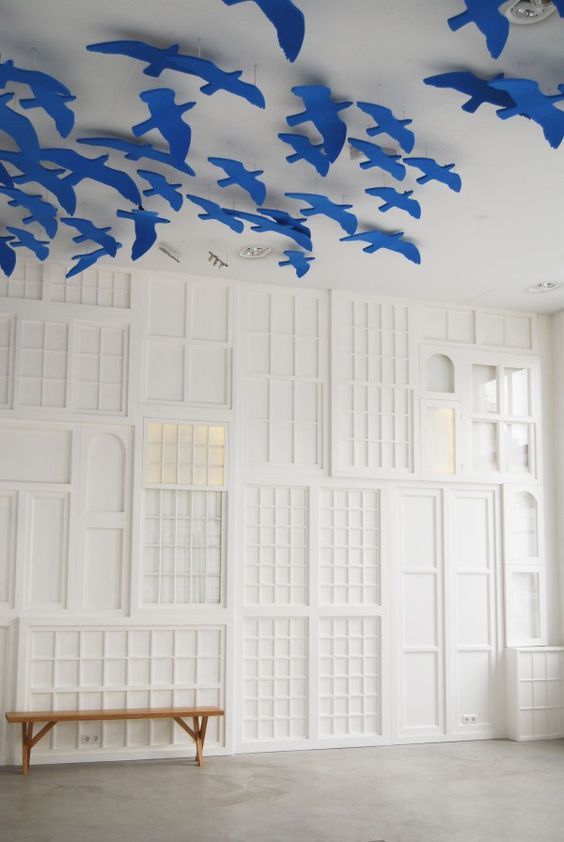 In the mid-engineering orders, because the ceiling is more businesses supporting the installation, paving the wall after completion of the project.
9.Lamps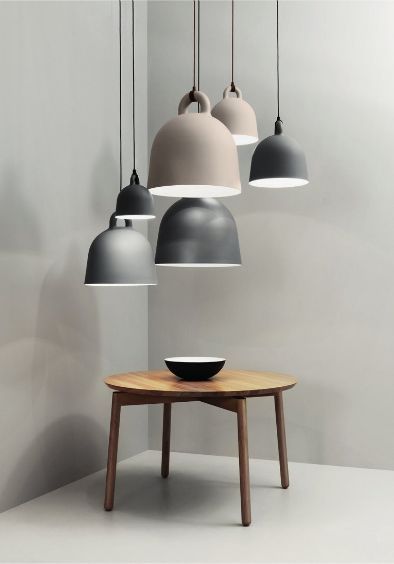 Order given in mid-project.
10.Floor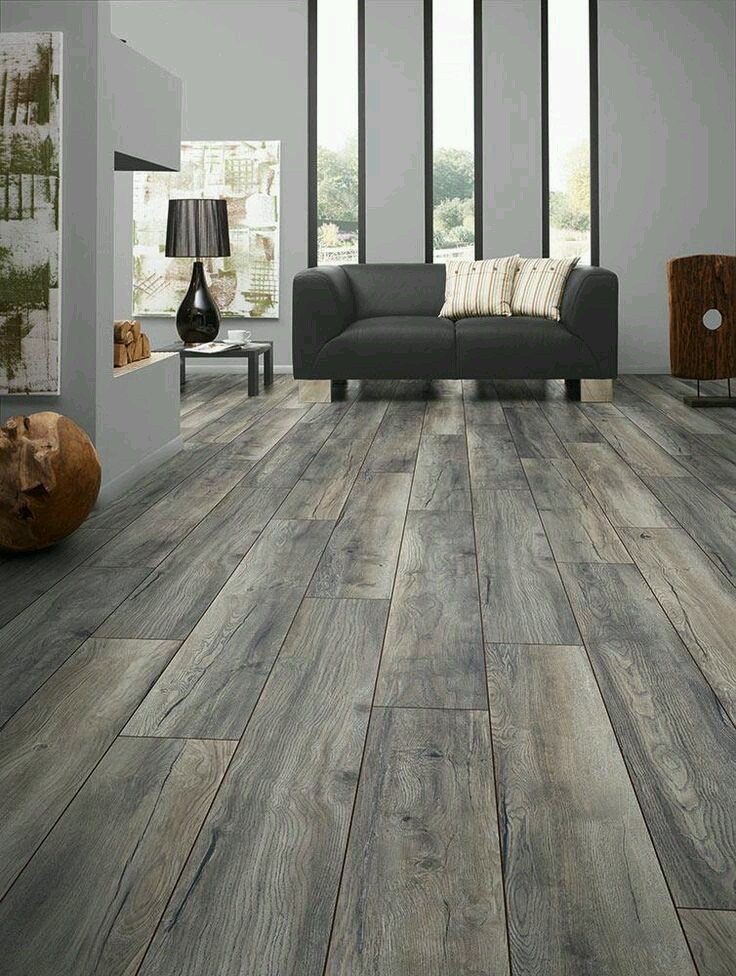 Ordering floor is the last link in the project mid-ordered almost the same. If the wood floor installed, you need to pre-order, because the fight cage.