PVC floor for the elderly should pay attention to select
PVC floor for the elderly families should pay attention to the problem, now renovated home ground most common material is ceramic tile, wood flooring, decoration effect is fashion and good-looking, but the fashion for the elderly is not a good thing. Chilled smooth tile, wood floor waxing to be slippery, which are more and more inconvenient for the elderly.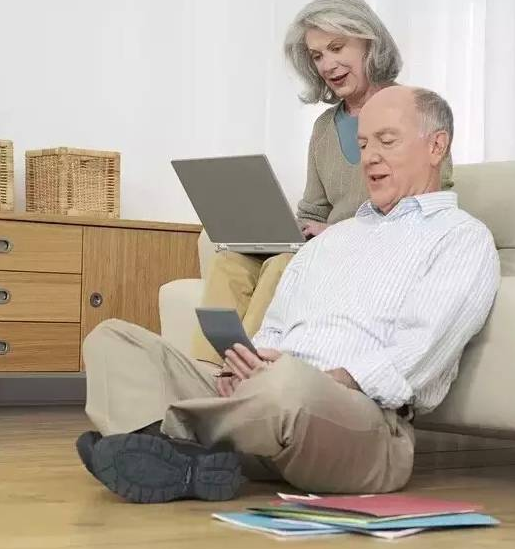 So for the daily life of the elderly place, we will recommend laying PVC flooring, PVC floor because the non-slip, safety, comfort foam at the end, can effectively protect the safety of the elderly. But experts still have to remind that even select PVC floor also has three points to note:

1.The material should be soft
It is easy that the elderly always due to legs inconvenient with walking and fall,the fracture caused by a fall already becoming a major factor to shorten the life of the elderly , so the retirement home decoration with caution. The elderly choose high thickness, high foam PVC flooring, not only comfortable, but also can reduce elderly wrestler, pvc flooring can even reduce the extent of damage bump.

2.To secure placement
PVC floor coverings must be stability and can not play drums professional paving way. The elderly living environment floor very sensitive to move easily, so actively in the process of taking the floor due to movement caused by tripping or rolled up wrestling. Prepare for the retirement of PVC floor coverings must choose a professional program.

3.Antibacterial and easy to clean
The ground is not clean and bacteria can affect the cleanliness of the entire environment, but also affect the health of the elderly. Select antibacterial properties excellent PVC floor, which can effectively allow the elderly to live in a healthy environment. Select the surface stain done UV treated PVC floor, can effectively reduce the workload of cleaners, and easier to remove dirt and microorganisms.