Gypsum Association Announces 2016-2017 Board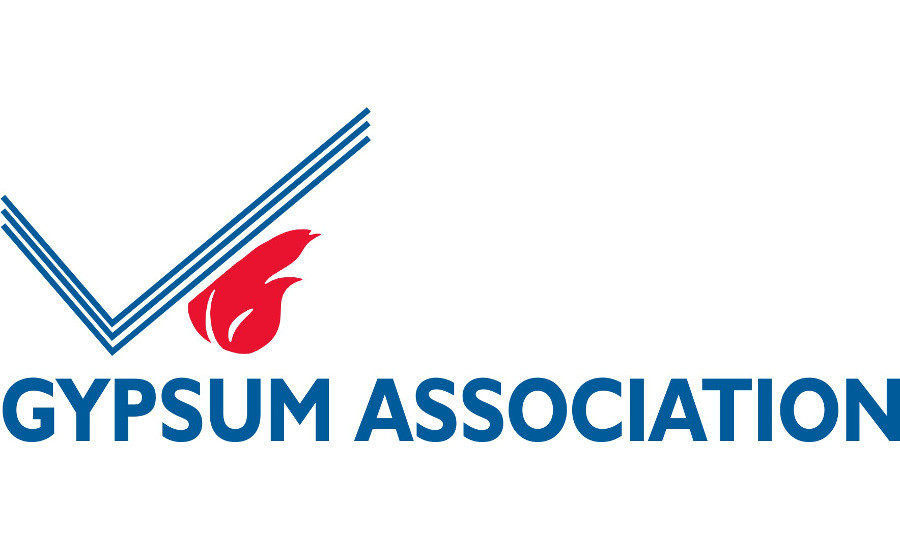 The Gypsum Association (GA) has announced the election of officers to its board for 2016-2017.

Chair of the board: Peter Bauer, vice president, operations, American Gypsum Co., Allen, Texas.

Vice-chair of the board: Charles Harrison, vice president, technology and product innovation, Georgia-Pacific Gypsum, Atlanta.

Treasurer: Timothy Power, senior vice president and general counsel, Continental Building Products Operating Co., Herndon, Va.

Past chair of the board: Ryan Lucchetti, president, PABCO Building Products, Rancho Cordova, Calif.

Secretary: Stephen Meima, executive director, Gypsum Association, Hyattsville, Md.

Officers were elected at the recent meeting of the association's board in Charleston, S.C.