All Hanhent Family Barbecue in the Tea Plantation on Weekend
All Hanhent Family Barbecue in the Tea Plantation on Weekend
On 10th Aprial, all hanhent family barbecue in the tea plantation on weekend,we buy the food in the market by ourselves,and clean it .After we clean the food,we begining to barbecue,the food have mutton shashlik ,streaky pork,and sleeve-fish , some vegetables and so on.
we enjoyed the food made by oursleves, is so delicious.
After we barbecued , we climbing the maintain, the scenery is very beautiful,and there are many women picking the green tea, it attracted our eyes.
we clombing the montain top finally, the scenary is so beautiful.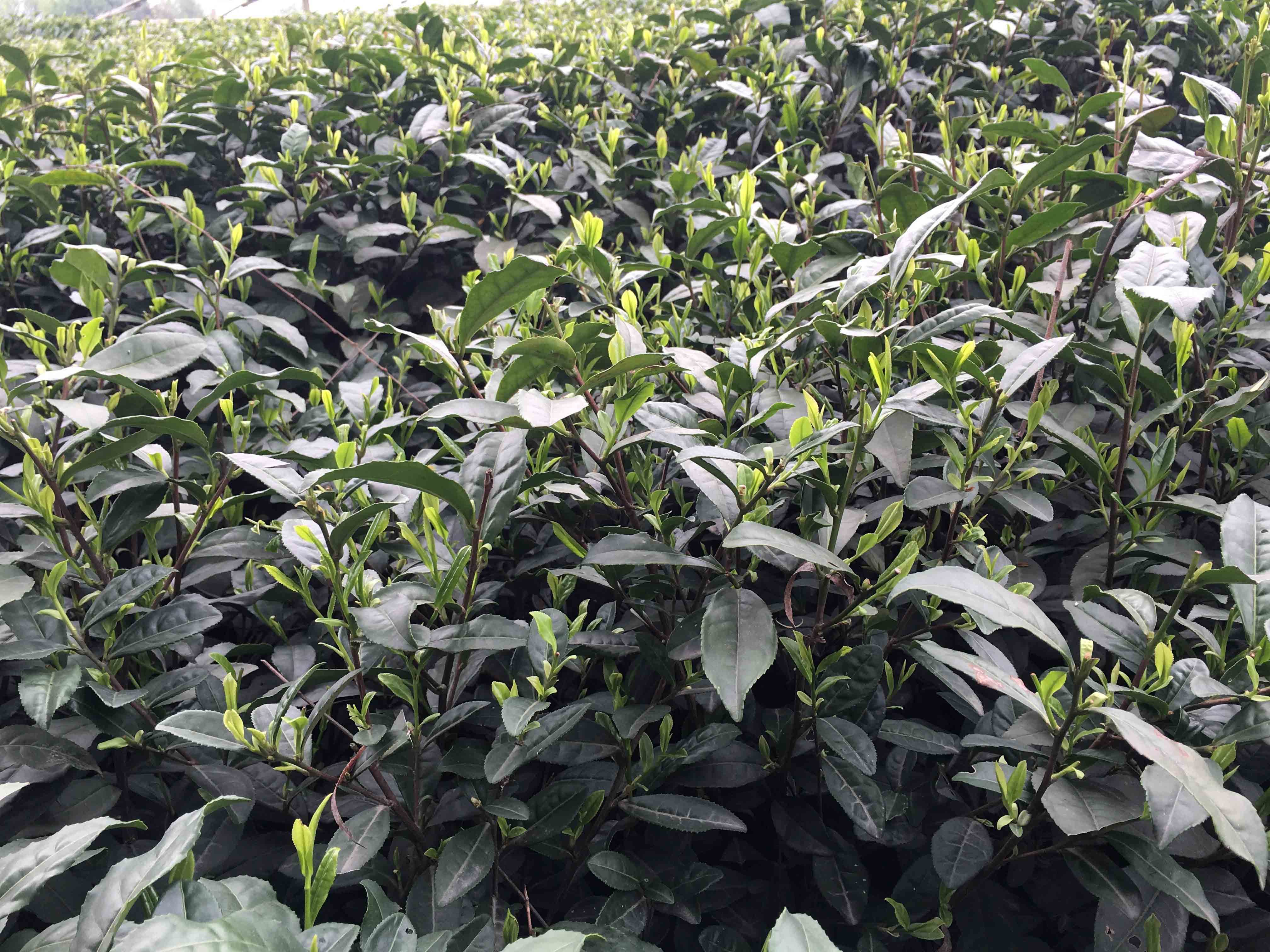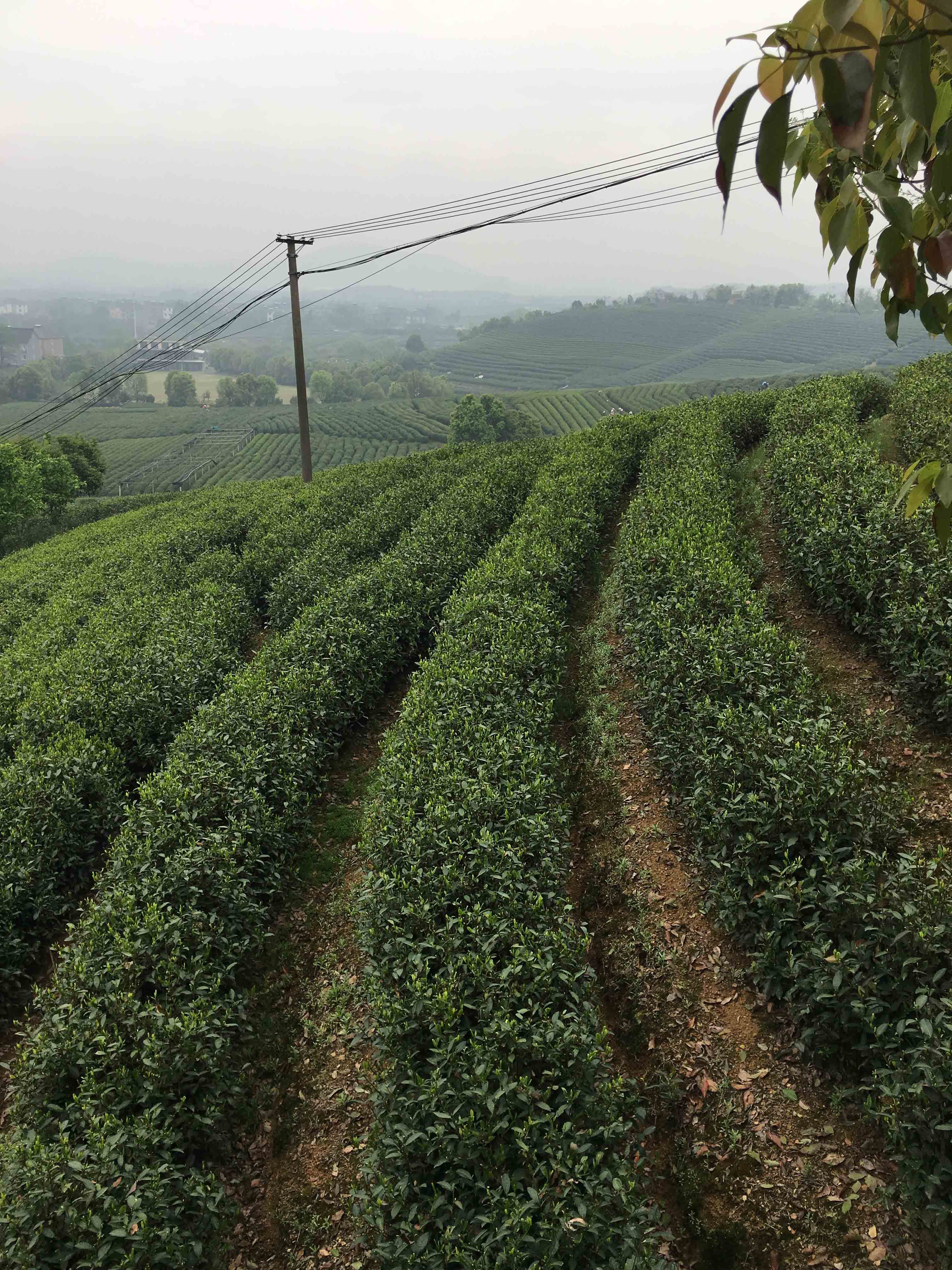 The last but not least,we play games all together, is filled with funny.
We are enjoy the weekend,the happy moment that we get together.
The main product of our company is vinyl flooring,if you have any question,welcome to contact us:info@hanhent.com,and visit us on: www.hanflor.com