Do You Know What's the Anti-Bacterial Floor
Do You Know What's the Anti-Bacterial Floor
Nowadays more and more floor companies are launching "Anti-Bacterial Floor" to the market, They are saying: "The flooring is 99% anti-bacteria, and more than ten years warranty for the lifetime."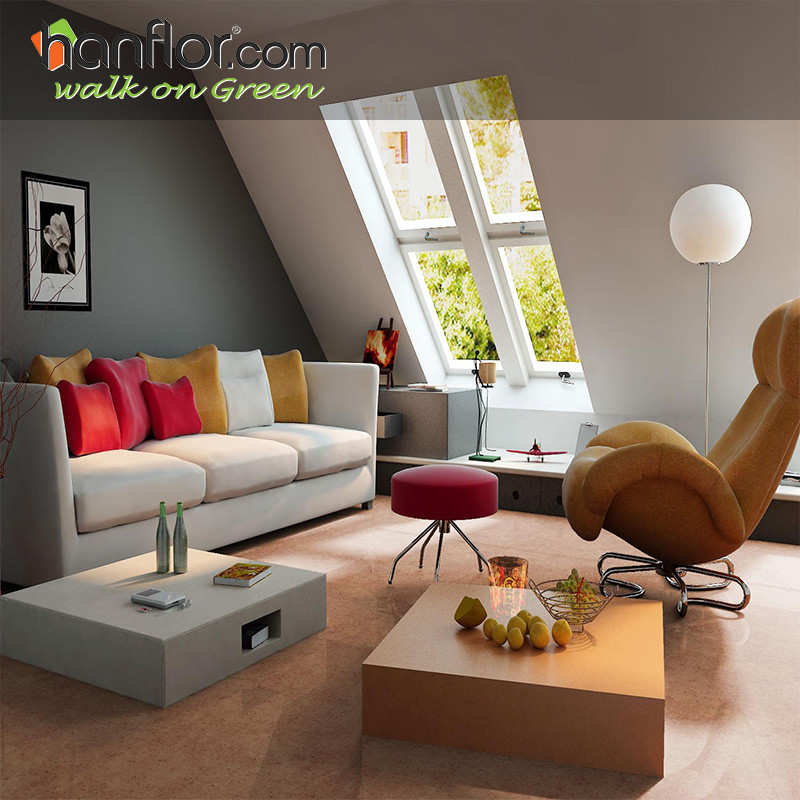 We'd better to know the difference between "anti-bacteria" and "inhibit-bacteria", currently the technology of the Anti-Bacteria has two ways, one is adding anti bacterial factors inside the floor core material, like engineering and laminate wooden floor, the core board is made from wooden fiber, the anti bacterial factors such as "silver ion""tio_2""zinc oxide" may be added in side.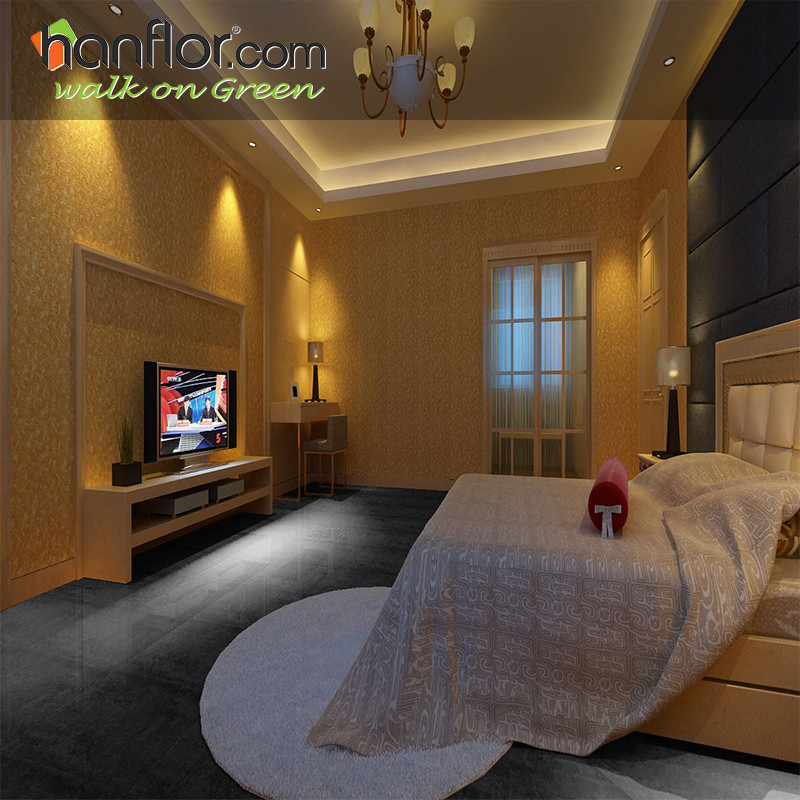 Another way is to use nano material to cover the floor surface to prevent bacterial growth.
Vinyl flooring has 8 advantages,it is antibacterial,therefore,when you need floor,vinyl flooring is a good choice for you.