Hanhent Will Be More Professional
Hanhent Will Be More Professional
Hanhent hanflor with many different colors for clients, thousands colors are available for our pvc floor, with same specification of the pvc floor, the colors can be different. We also provide the design service. Hanhent hanflor pvc floor can match all of your requests of the colors.
Hanhent will be more professional and always do our best to support you.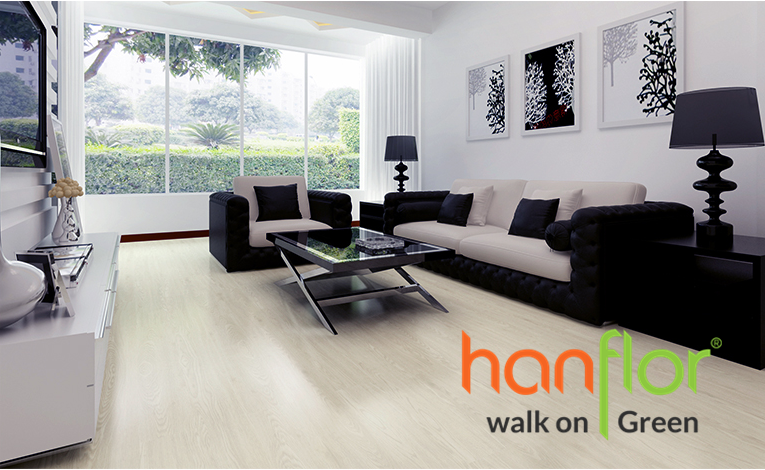 If you need free samples, as a professional flooring supplier,we are happy to offer free samples to you for further checking.