Nova Park Held a Activity Where People can Buy Different Kinds of Goods that can be Used in Spring Festival
The New Year is coming , in order to let the working people have a good preparation for their Spring Festival .Nova Park held a activity where people can buy different kinds of goods that can be used in Spring Festival.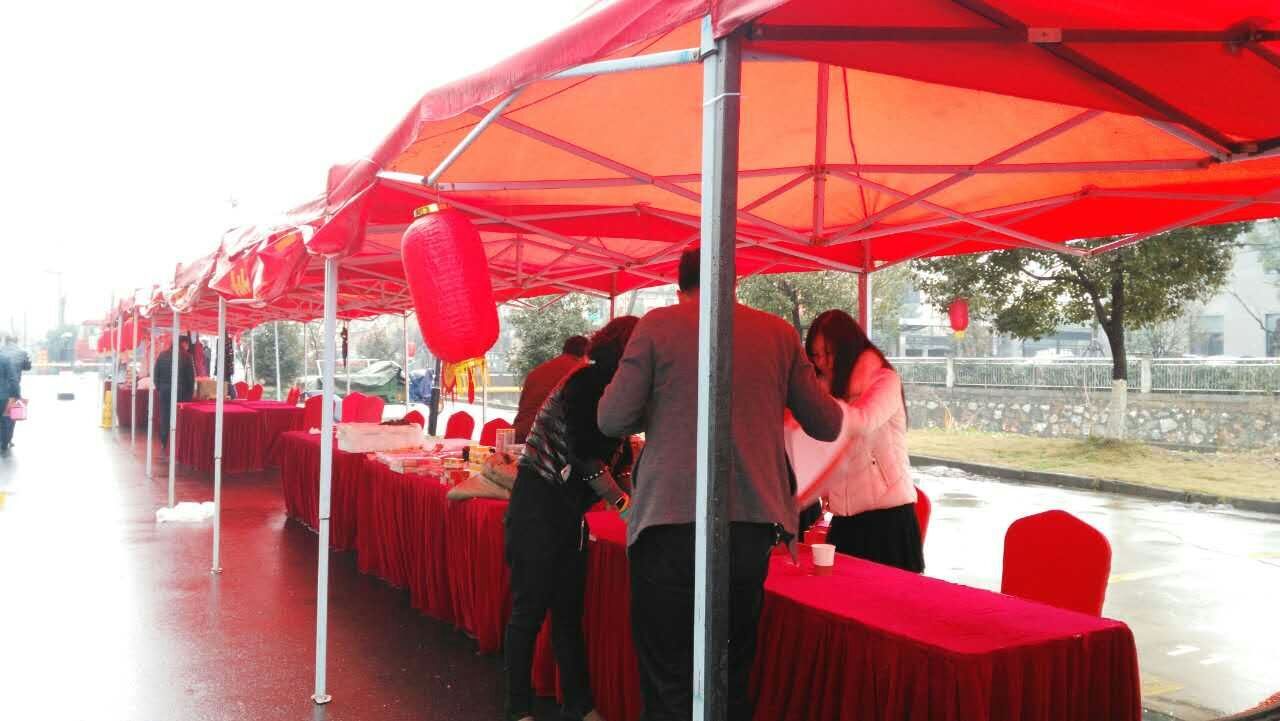 Every company of the Nova Park has a free booth to sell their products. In the morning,our company's manager More sent our products to our own booth No.8th.We sell the clothes, scarfs and leggings.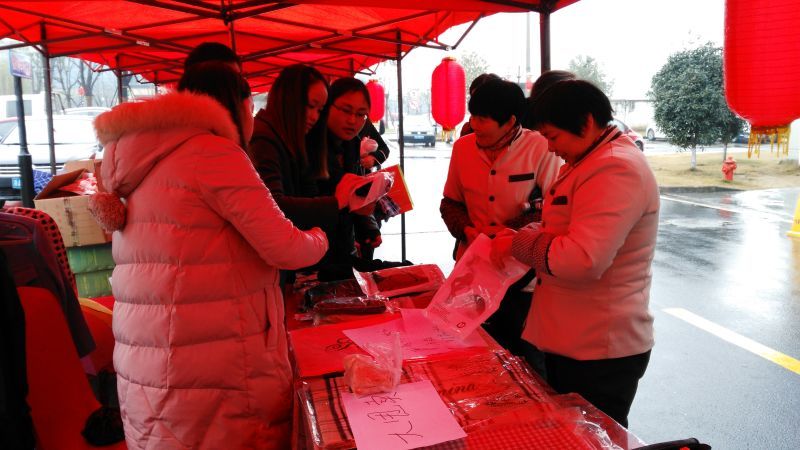 Here have fruits ,health care products and etc.Health care products can send to parents as a New Year gift.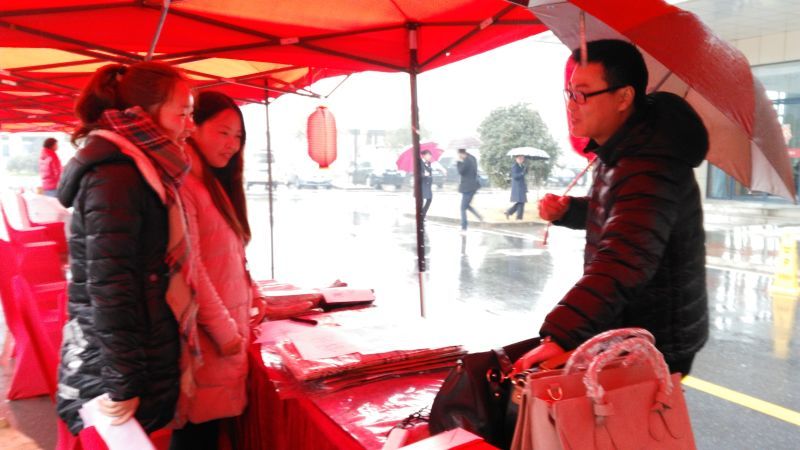 The goods sold in the booth is cheaper than usual,And it is very convenient for us , they do not have to buy the goods in a far place and it can save them a lot of time.
If you want to learn more information about our company and products, welcome to visit us on www.hanflor.com