To Cater the Mind of Consumer
The market of flooring is very competitive,to have a long-term development of an enterprise,what should a company do?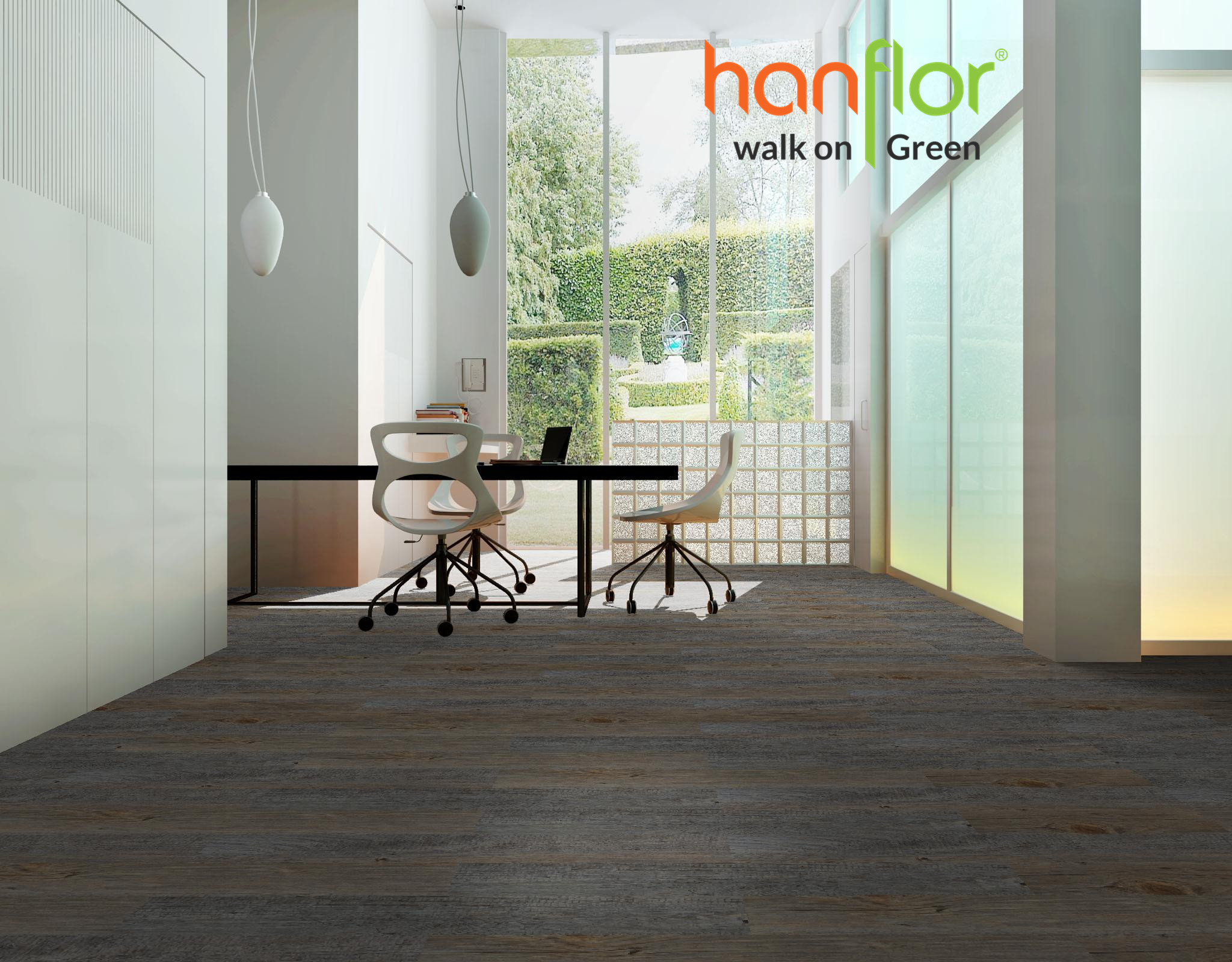 Company should have their own target .Because customers are not interested in the same sales way and the strategy among different company ,therefore, the sales way and the strategy should be unique,only by so doing can they have a good development in the fierce competition.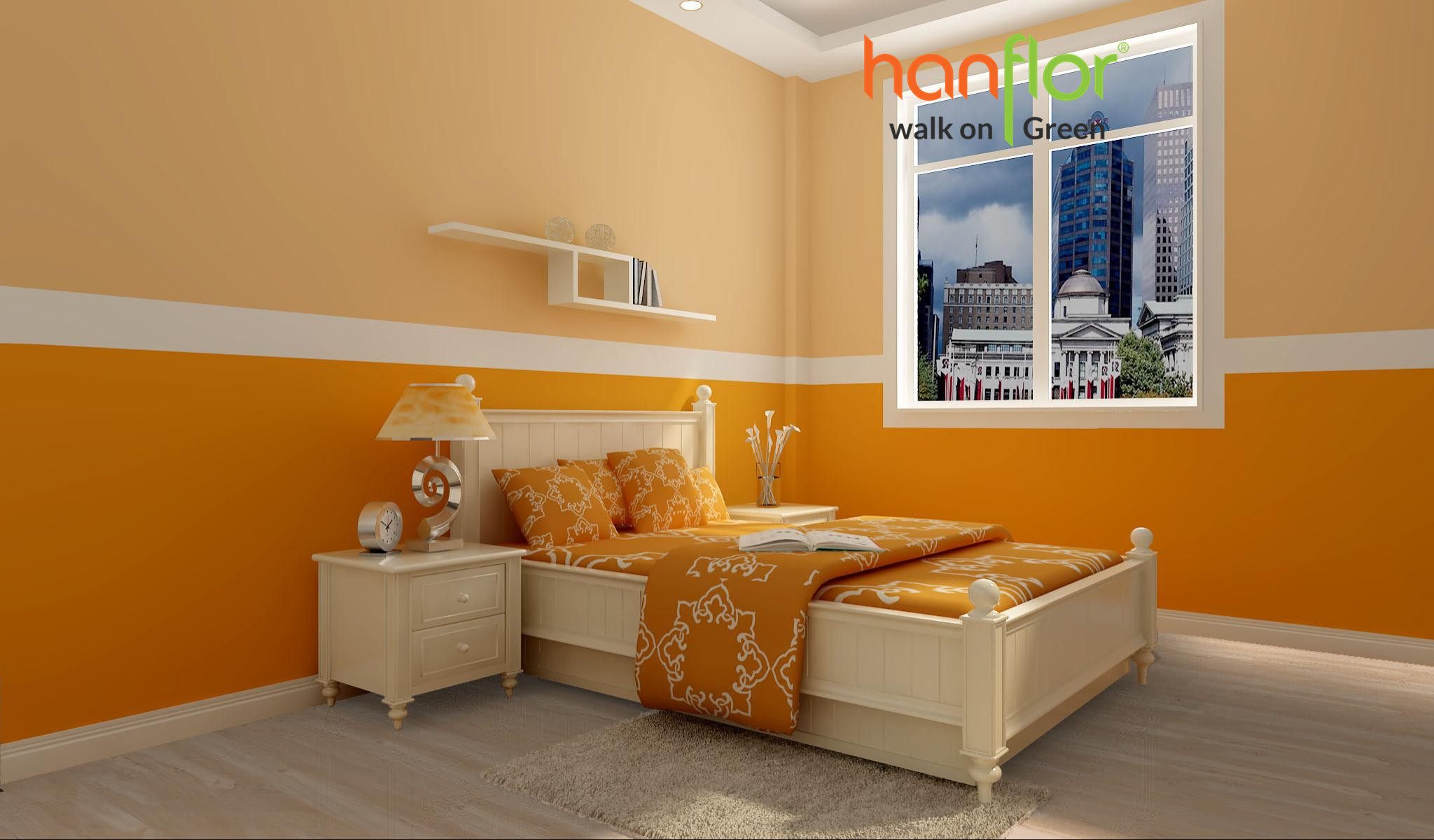 It is very important that a company should stand the perspective of a customer.They should investigate the market and learn about the customer's need,rather than do what they want to ,they should satisfied the customer's need,only in this way can they have a good sales.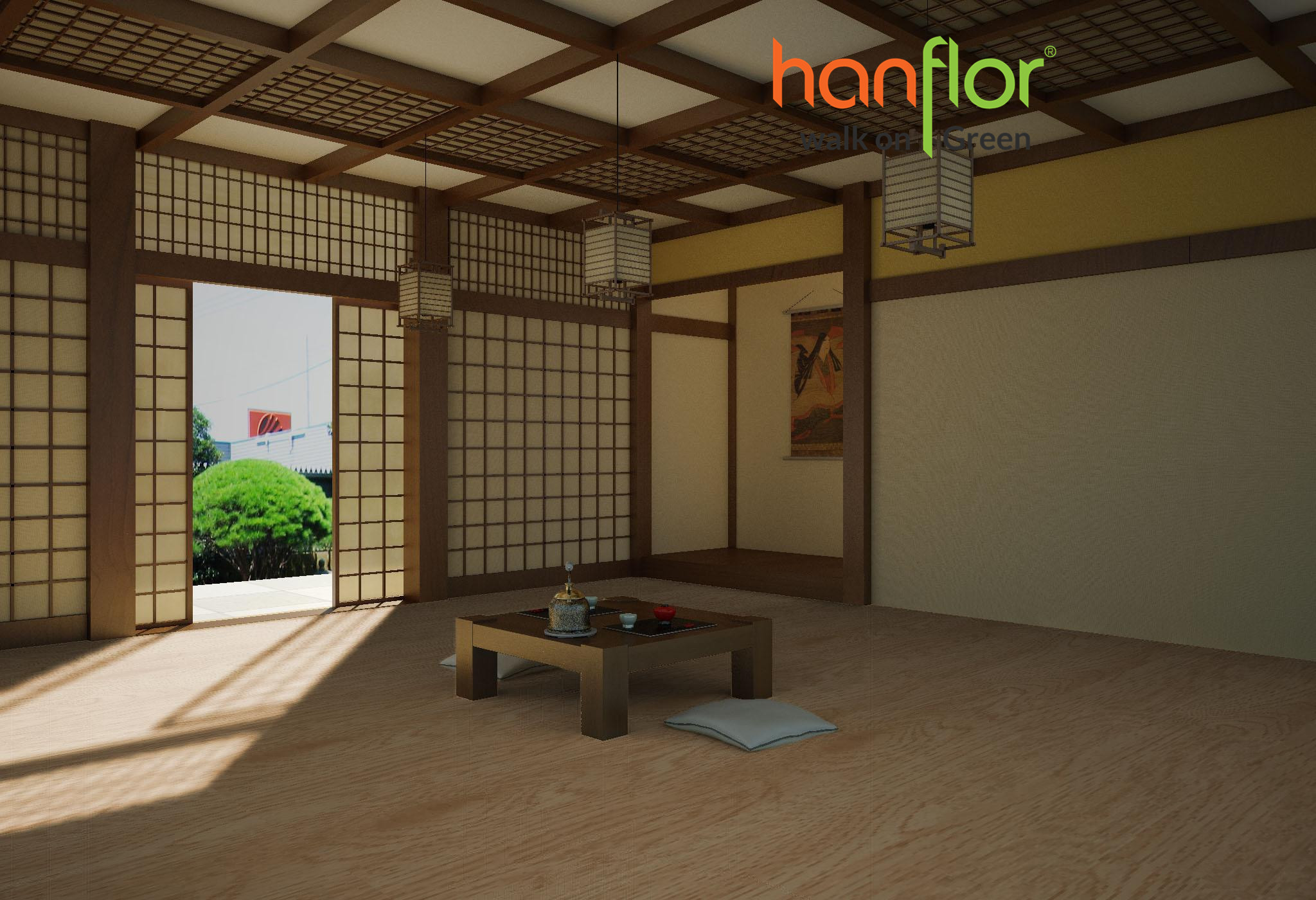 If you want to learn more information about our company and products, welcome to visit us on www.hanflor.com