Some Friends in the Same Business Visit our Company
Henhent international Ltd., Co., is the leading role in the foreign trade company. Some friends from Guangzhou come to our office today, they visit our company and our working environment .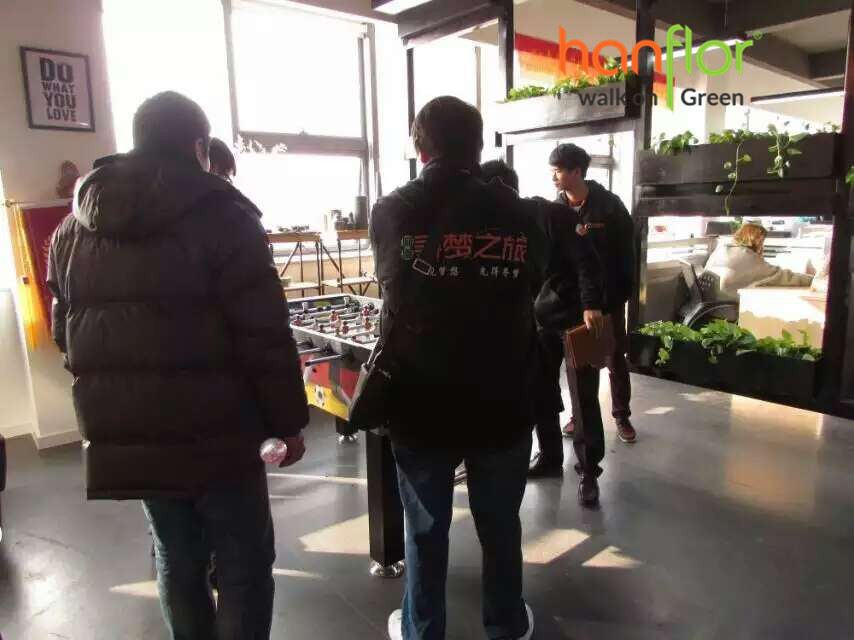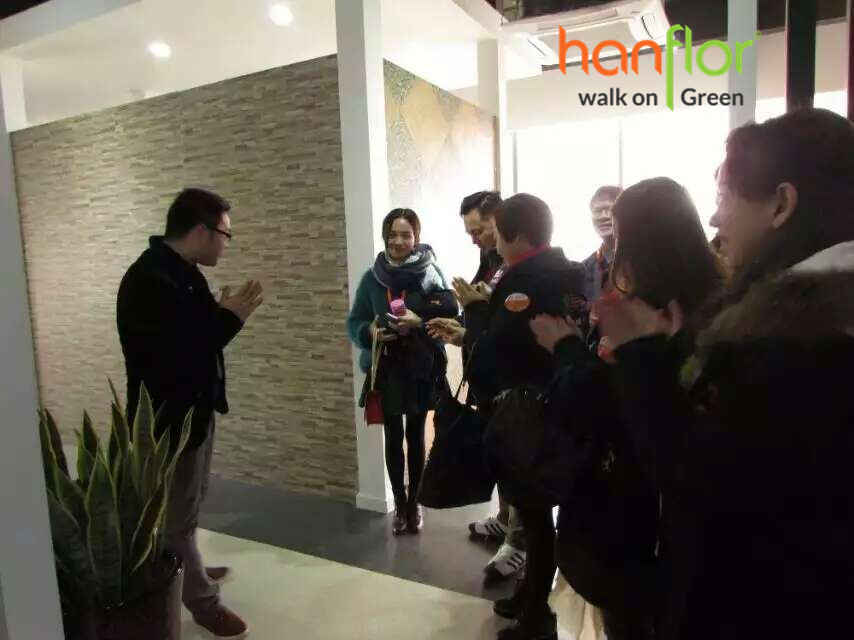 Then Darren and Tiger give the speech and communicate with friends about the foreign trade trend.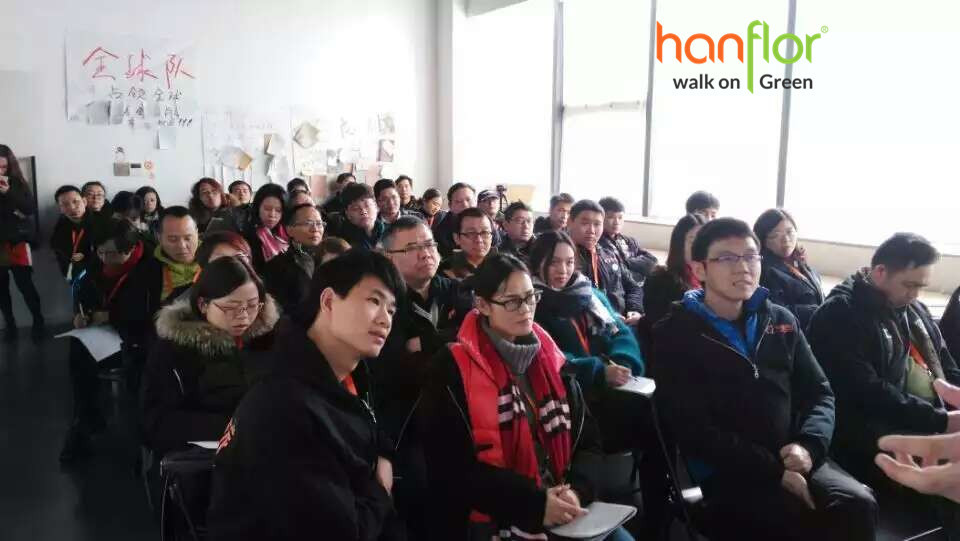 During the communicate many people ask questions to Darren,and he was very patient to solve their problems.They are very thanks for his sharing.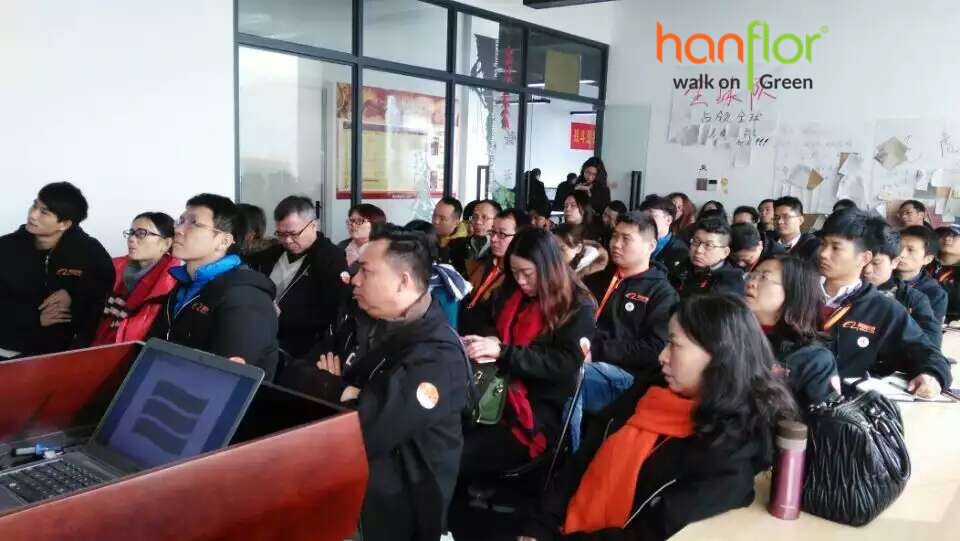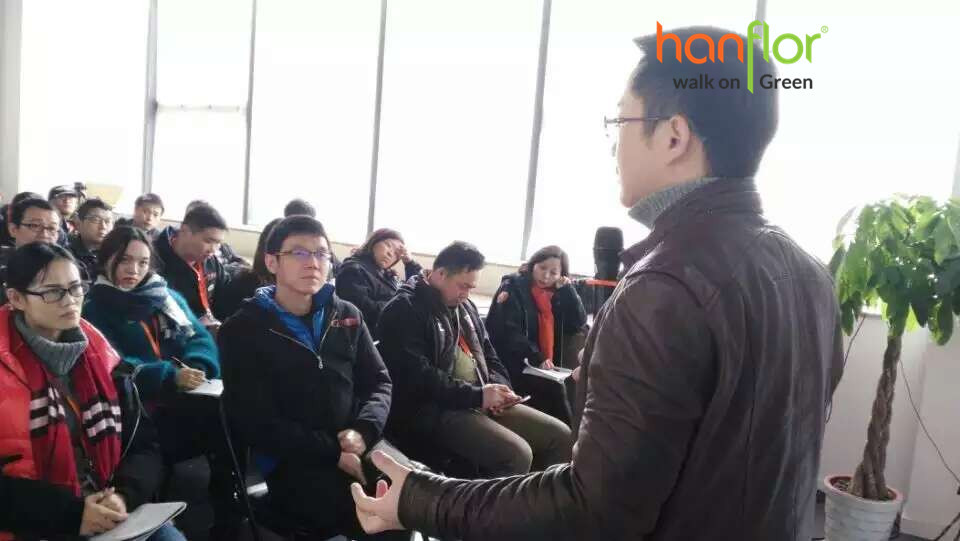 If you want to learn more information about our products, welcome to visit us on www.hanflor.com.