Teachers from Wuhan Visited our Company
There is a cooperation between our company and Wuhan institute of technology .The teachers from this school visited our company, and were very satisfied with the work environmental.They said that our products are very competitive and our company will have a further development in the future,therefore they hope that our company can have a long-term cooperation with their school.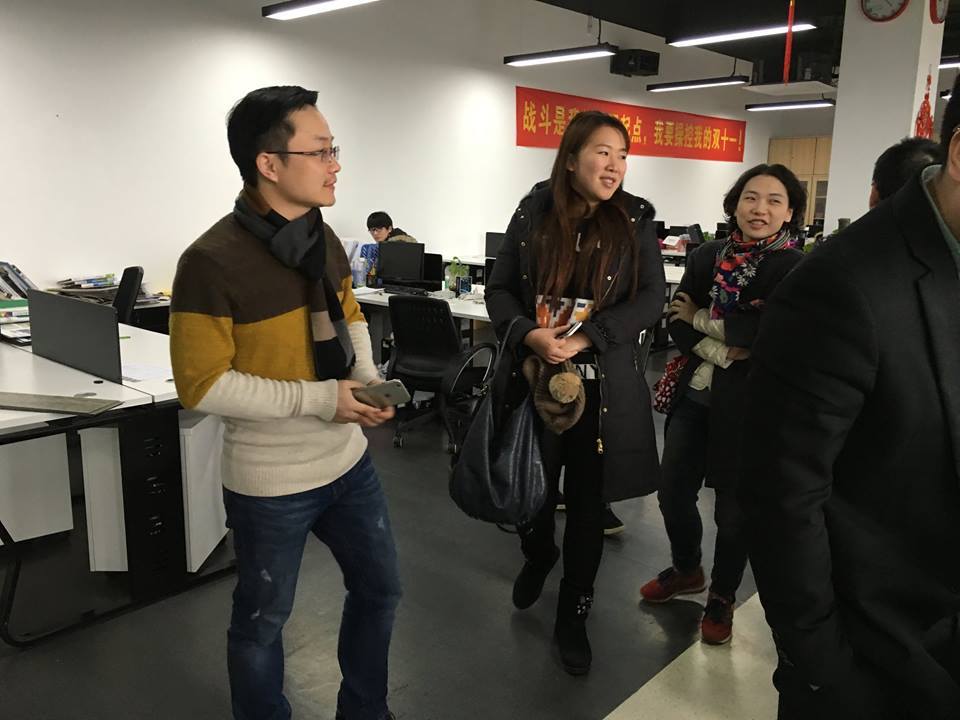 Teachers visited their students, they learned about their working and living situation,and encouraged them to work hard to become the role models of their school.
.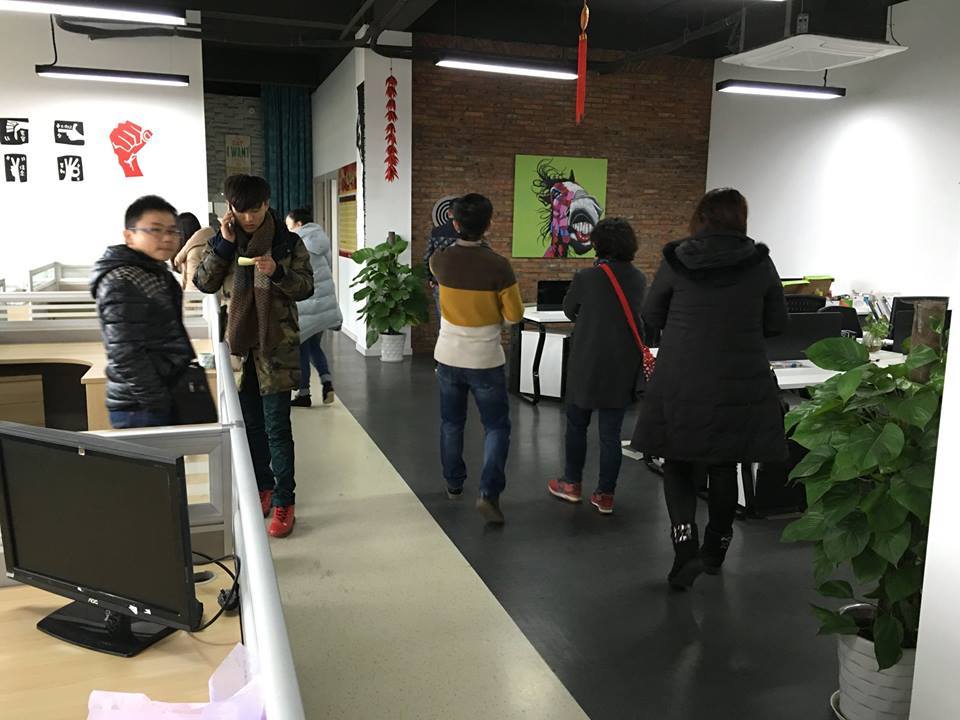 If you want to learn more information about our company and products, welcome to visit us on www.hanflor.com