It's Time to Say Goodbye to your Old Flooring
Thinking about upgrading your carpet to vinyl plank flooring? Removing your flooring may seem like a pretty heavy decision, but we have a couple of reasons why it would be a great idea for you to invest in the flooring upgrade.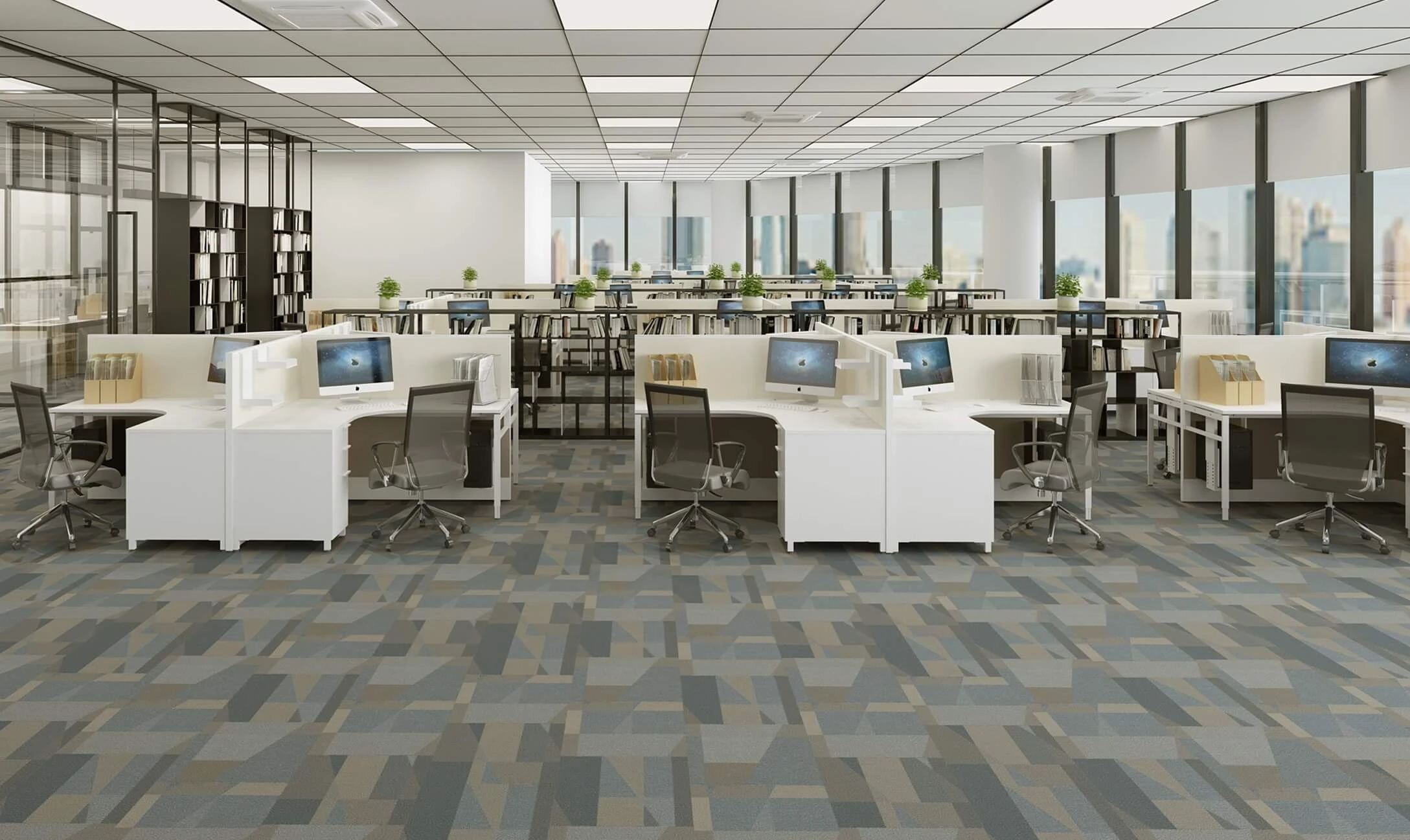 Environmentally Safe:
Carpets are reservoirs of dust, hair, skin and other tiny particles. Vinyl flooringwon't get this problem if you sweep regularly.
Increase home value:
Although updating your floors can be a cost up in front, it will pay off by increasing your home's value.
Easy to clean:
Without a question, cleaning up spills and dusts on a wood or vinyl plank floor will be much easier to deal with than carpet.
More questions about the vinyl flooring, like us on facebook——Hanhent International.