Alibaba Hangzhou Orange Battle—Shinning Spot in January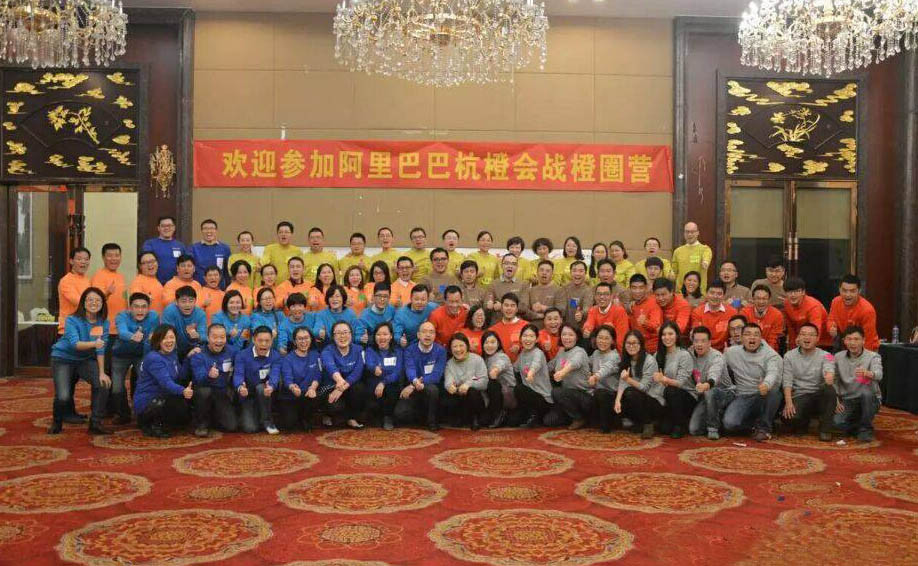 This ceremony is held by Alibaba, the biggest Electric business corporation in China.There are hundreds of companies participate in the activities, and we Hanhent took part in the battle. We will win a prize in the ceremony, as we had accomplished the yearly plan more than 13%, and the contribution we had made for Electric international trade.
Besides this, the Organizer is collecting the Videos talking about their own company, so it would also be a fantastic show on the screen for each of cooperation. And Hanhent staffs are just on the way to make their talent show.